Venue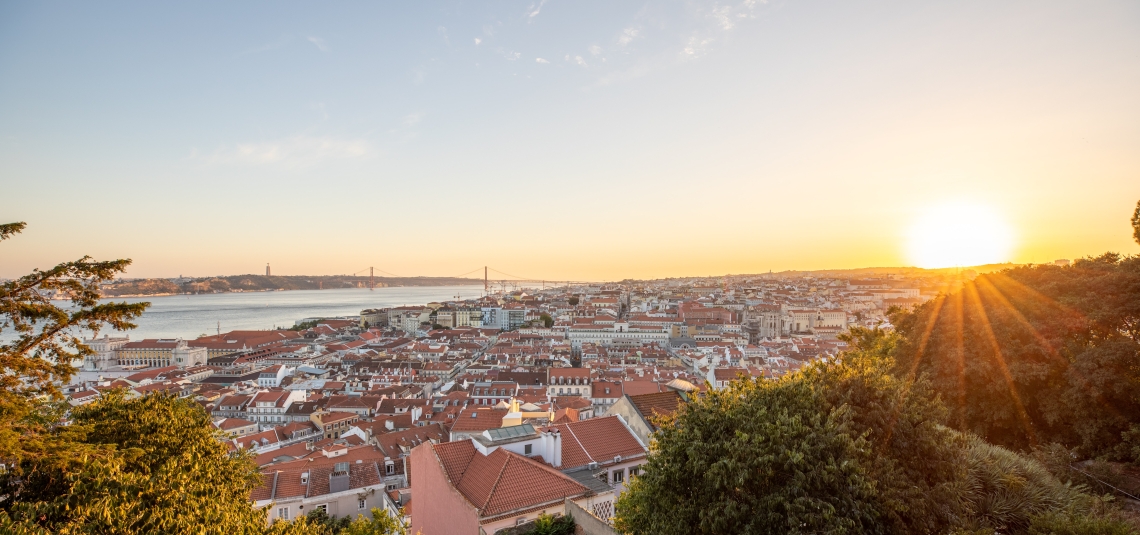 Lisbon is the capital of Portugal and lies on the north bank of the Tagus Estuary, on the European Atlantic coast. Lisbon is Europe's second-oldest capital (after Athens).

Lisbon is an illuminated city. The almost constant presence of sunshine and the River Tagus transforms the Portuguese capital into a mirror of a thousand colours - highlighting the city's unique architecture and beauty.
As you walk through Lisbon - whose history spans back thousands of years - you will find streets filled with heritage monuments, and characteristic neighborhoods where the city first developed and can still be experienced at its most genuine level.
Additional regional highlights, including the UNESCO World Heritage Site of Sintra, and the Estoril/Cascais coastline including the dramatic cliffs of Cape Roca, the Westernmost point on the European continent.

Visit the website of The Turismo de Lisboa for a detailed list of happenings around town: https://www.visitlisboa.com/
Official Portugal Tourism Site: https://www.visitportugal.com/pt-pt
---
Time Zone: The time zone in Lisbon is GMT.
Water: Tap water in Portugal is drinking water!
Electricity: The local current is 220 AC and the connection is made by a two-pin plug Insurance:
Currency, Banks and Post Offices: The national currency in Portugal is Euro. Banks are open from Monday to Friday between 8.30 am and 3 pm.
Post offices are usually open between 8.30 am and 6 pm. Exchange houses operate everyday between 9 am and 1 pm and from 2 pm to 7 pm.
---

All conference attendees are advised to arrange private travel insurance. The conference organizers and committee accept no liability for personal accidents or damage to property. The organizing committee reserves the right to amend and/or alter the conference program without prior notice.